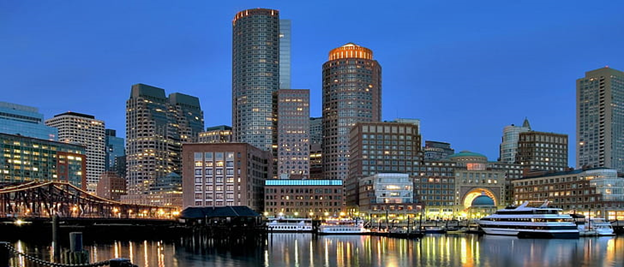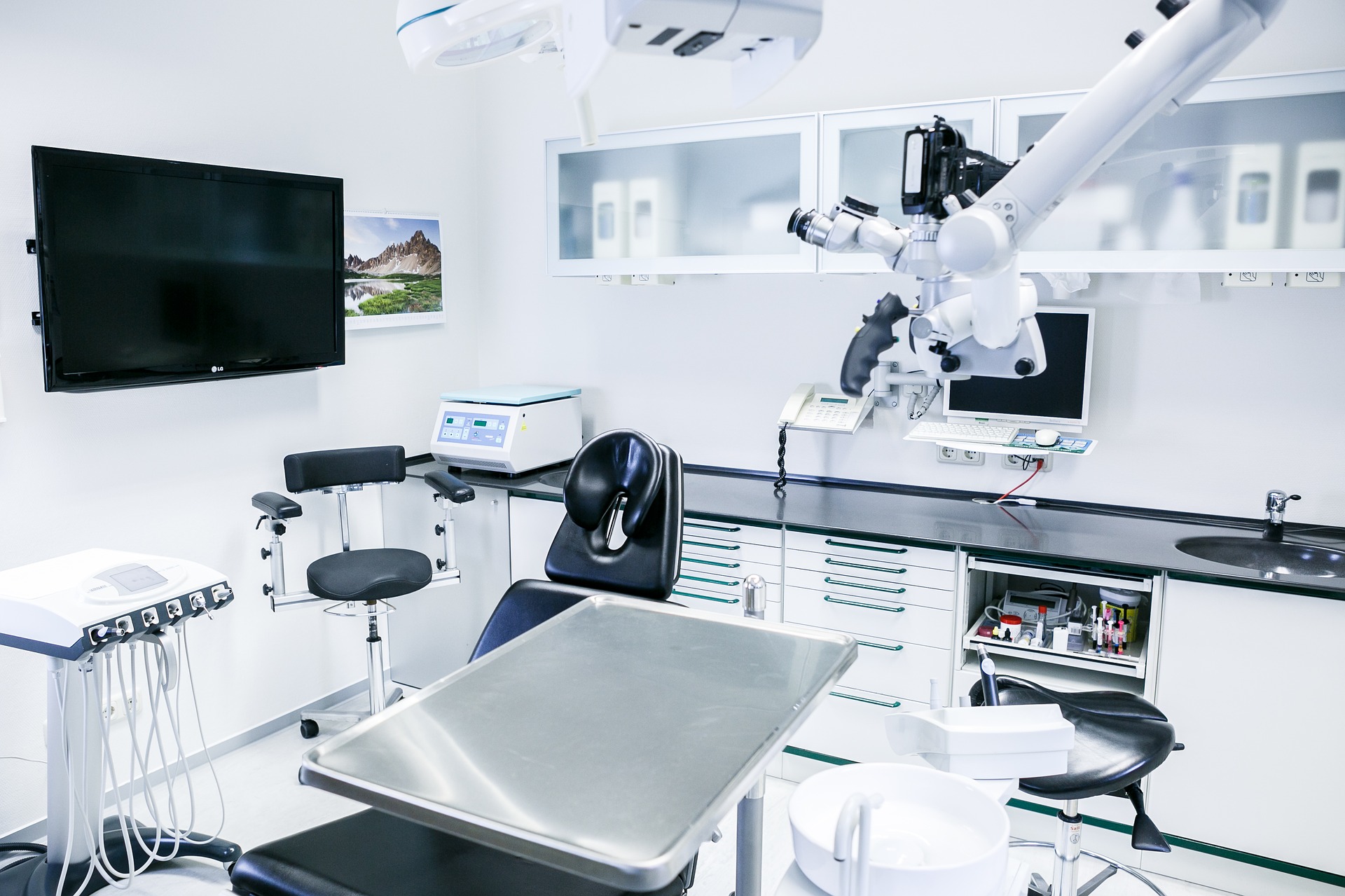 turning-stone-twilight
Course 690 - Implant Complications
"Diagnosis, Prevention and Treatment Protocols to Enhance Long Term Outcomes"
Presented by: Dr. Brian J. Jackson, DDS, Diplomate- ABOI/ID Fellow- AAID
Friday | October 30 2020 | Turning Stone Resort and Casino

Slide One
A Comprehensive Hands-On Training Program

In Implant Dentistry
Boston MaxiCourse
Slide Two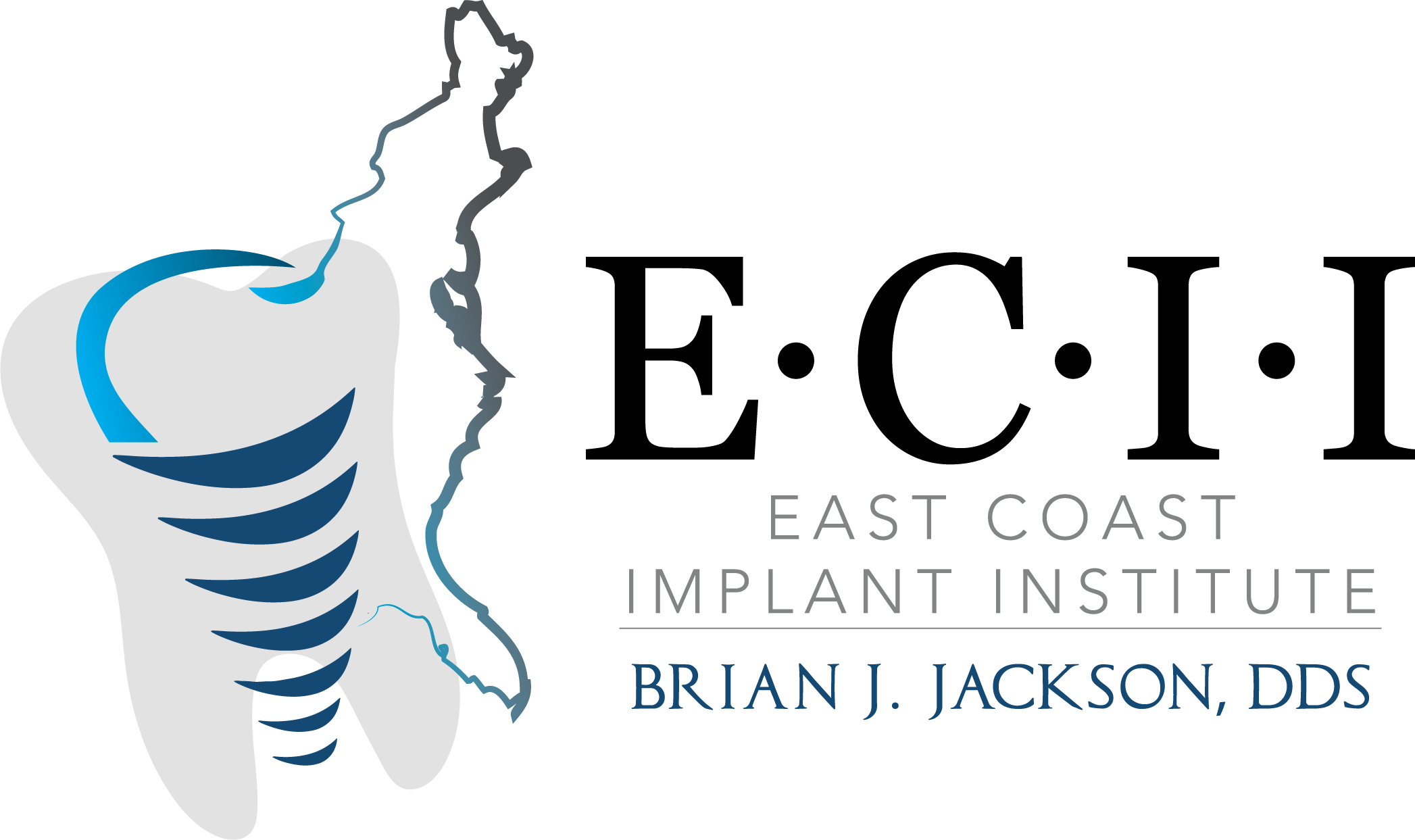 "Reaching Beyond"
A Platform For Exponential Growth Since 2013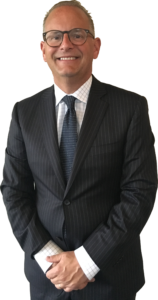 Welcome to the professional site of Brian J. Jackson, DDS  Diplomate- ABOI/ID | President/Fellow- AAID
Dr. Jackson is an implant surgeon and reconstructive dentist that has been surgically placing and restoring dental implants for over 20 years.
He received his Doctor of Dental Surgery degree at SUNY/Buffalo, School of Dental Medicine and completed post-graduate training at St. Luke's Memorial Hospital Centers General Practice Residency Program. Dr. Jackson completed his formal oral implantology training at New York University, College of Dentistry. Dr. Jackson is also a Board Certified Implant Dentist.
Dr. Jackson is a Diplomate of the American Board of Oral Implantology/Implant Dentistry (ABOI/ID) and an Honored Fellow of the American Academy of Implant Dentistry (AAID).
Click to view Dr. Brian J. Jackson's full biography and view his curriculum vitae.
East Coast Implant Institute
"Reaching Beyond"
A Platform for Exponential Growth Since 2003
Mission Statement:
To provide an elevated platform for dentists interested in incorporating implant specific procedures for practice growth. A philosophy of intense didactic instruction, active participation, coupled with live observation to establish competency to ensure immediate positive clinical outcomes.